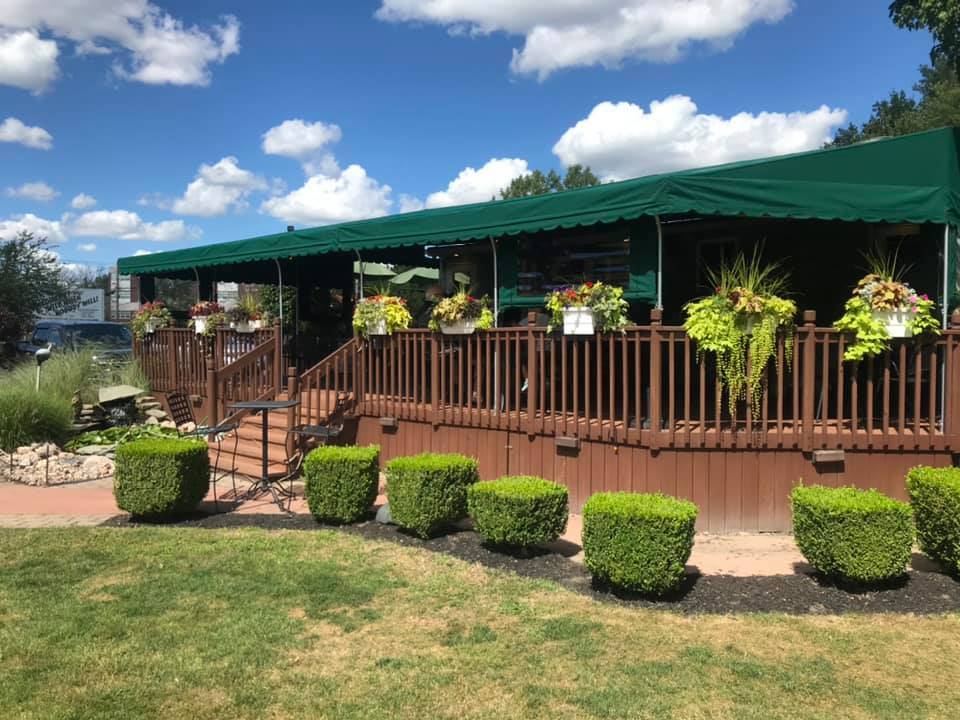 Connor's Outdoor Patio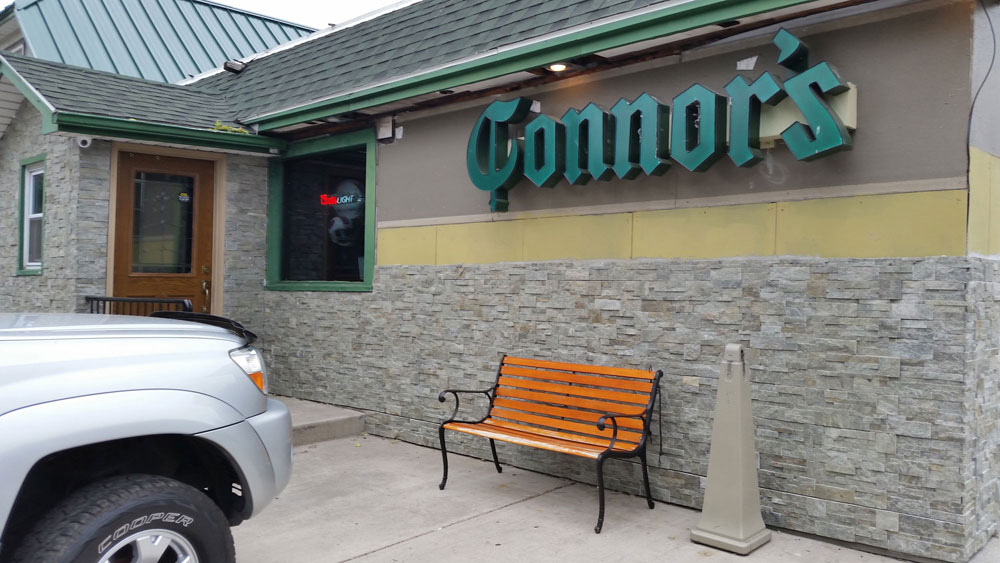 Awesome Daily Specials!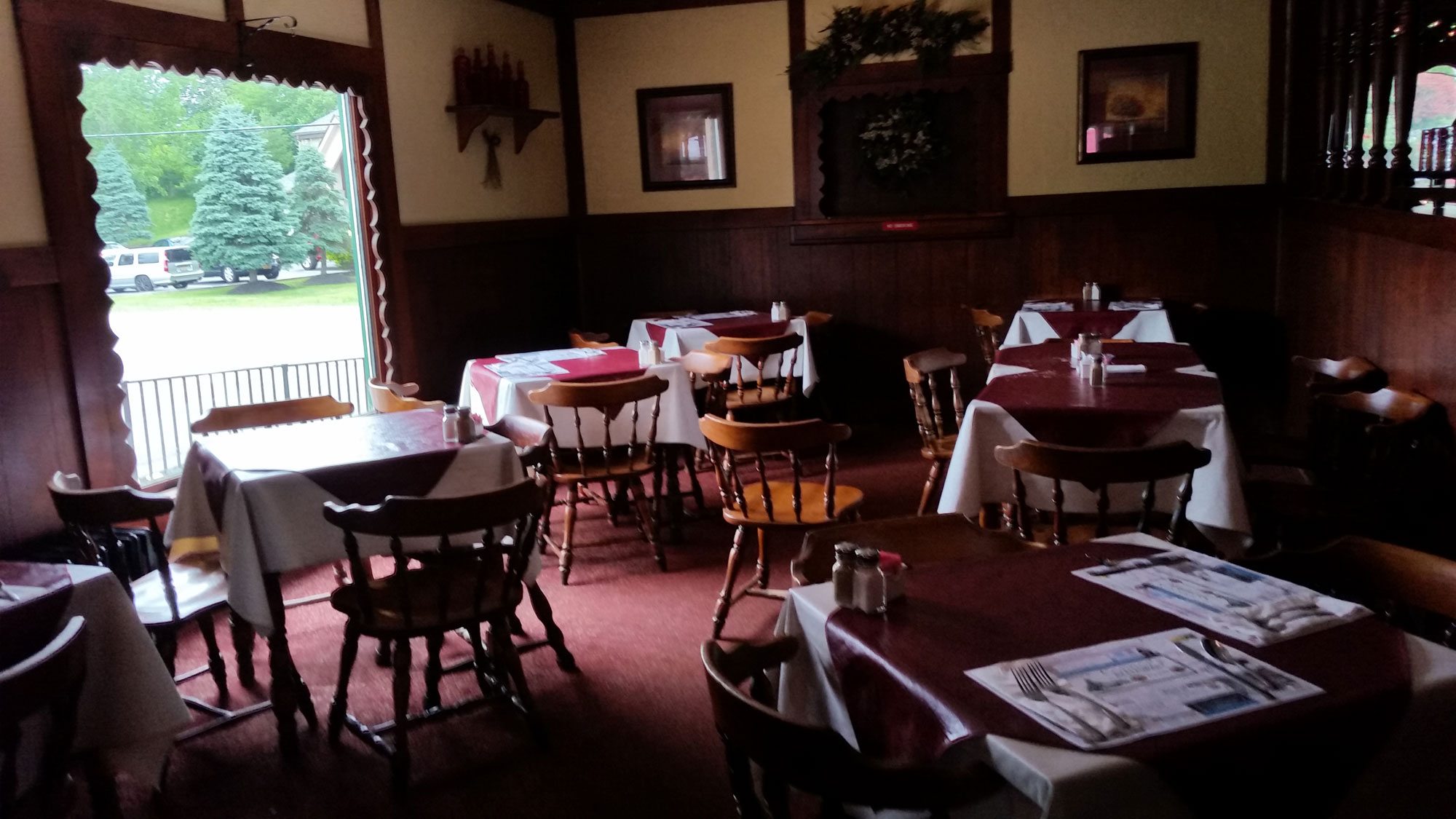 Mon - Thurs 7-9pm
50 Cent Wings & Buy One/ Get One Apps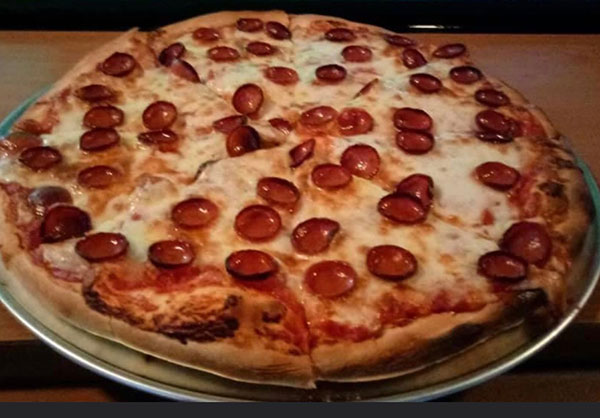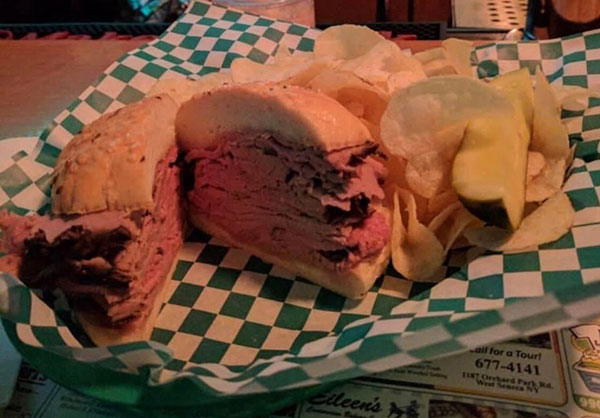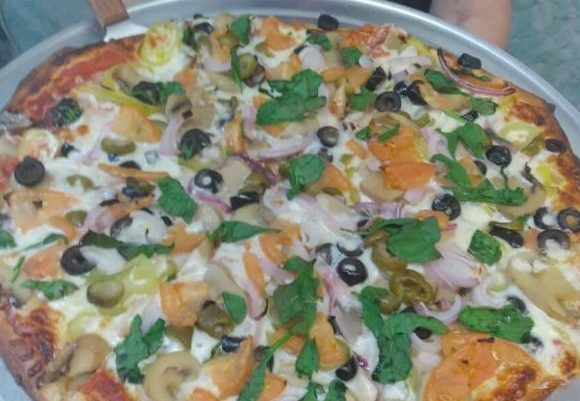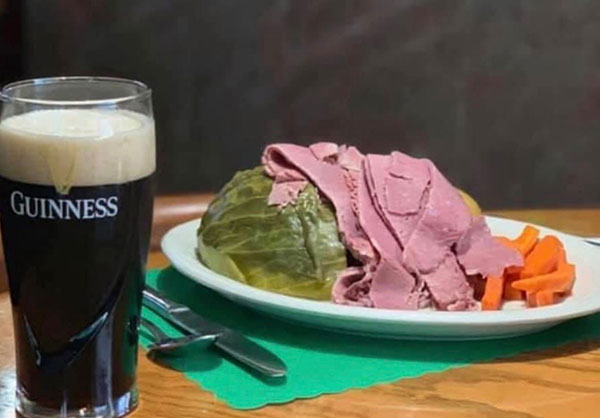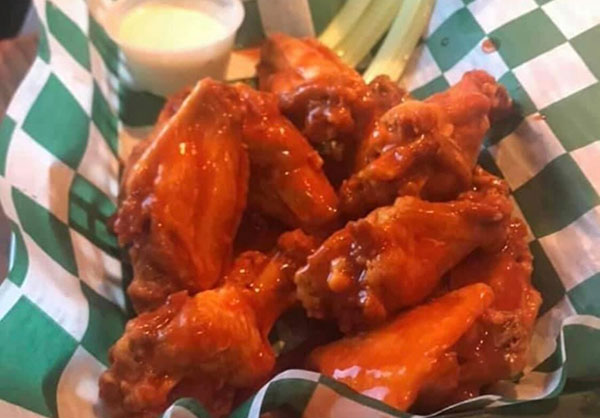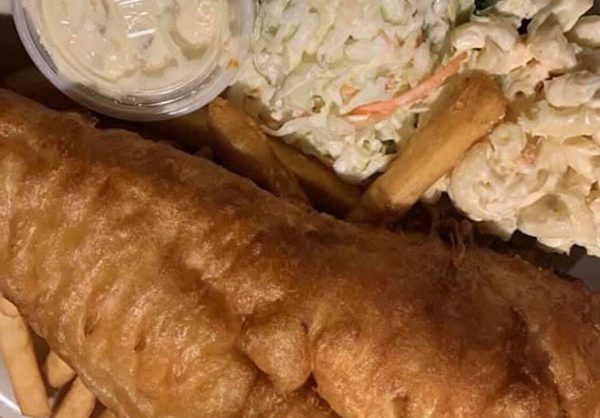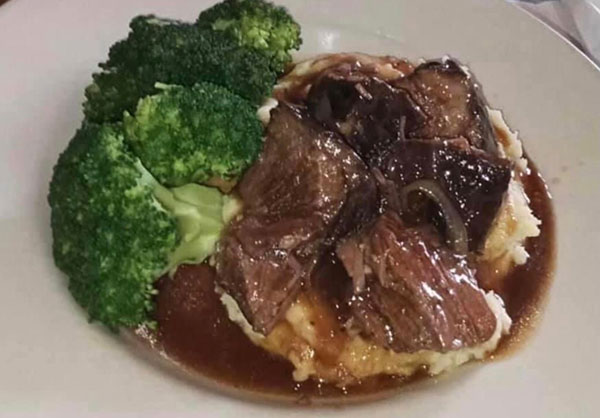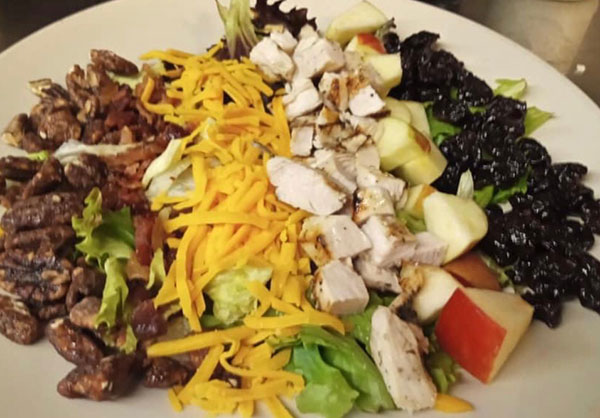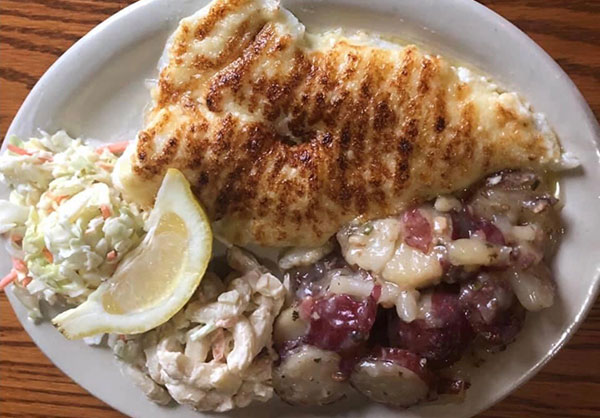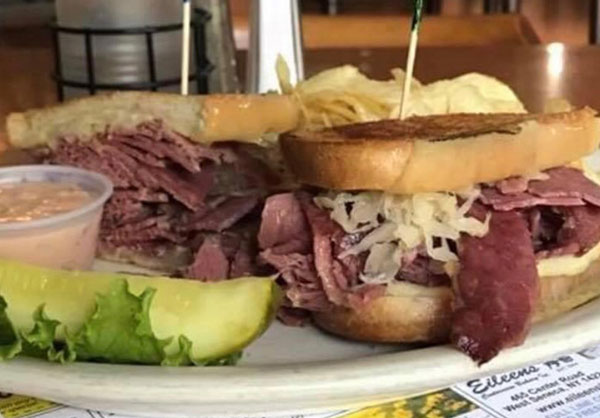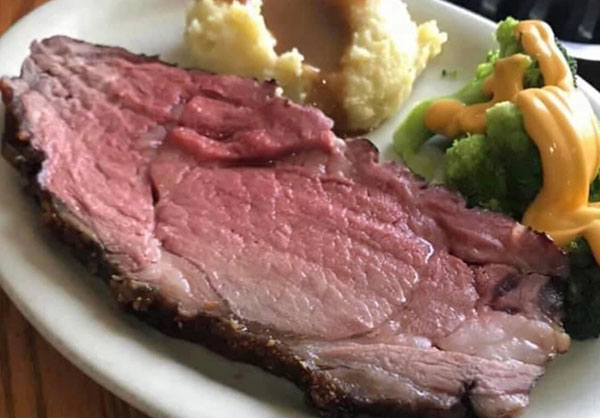 Hours:
Noon - 9pm Monday - Saturday
Noon - 8pm Sunday
All Day Specials:
Monday
50 Cent Wings
With Purchase of sandwich or entree.
Tues & Sun
BOGO APPS
W/Purchase of sandwich or entree.
---

Extensive Menu
Browse through our family style menu with items to please everyone! We have Homemade Soup, Salad, Appetizers, Dinner Entrees, Sandwiches, Steaks, Fish Fry's and so much more!
Full Bar
Stop in and have a cold drink! From beer to wine to hard liquor, we have what it takes to quench your thirst while enjoying the latest local sports events on our flat screen overheads.

Outdoor Patio
We have the perfect spot to sit and relax in nature while enjoying some of our fabulous food. Given the right weather, there's no better place to hang out and enjoy the outdoors.
Catering
Let us feed your hungry crowd! We can cater your event outside or indoors, for a sit-down or buffet style occasion with any type of food from a simple plate to an all out 4-course meal.